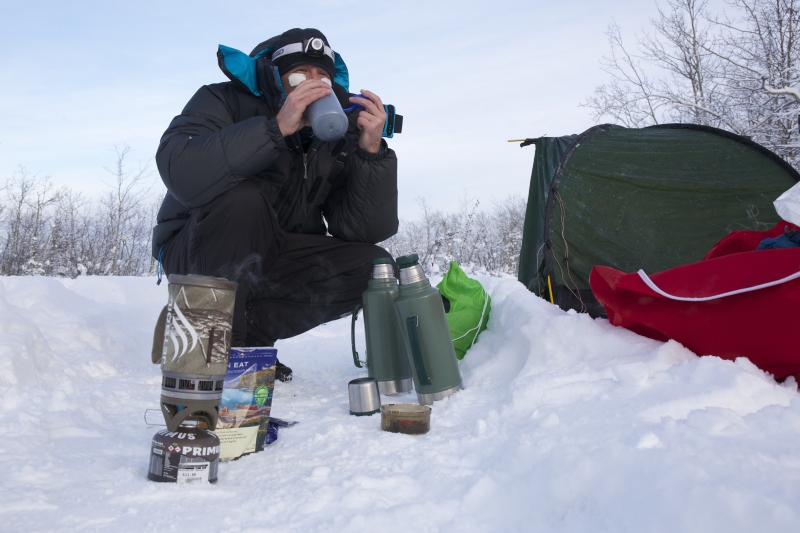 Jessie Thomson-Gladish crossed our Dawson City finish line at 01:04. It's the second time she finishes the 430 mile race. Once again she has amazed the entire crew with her performance. She is always in a good mood and she still does not seem tired. Superhuman!
Now we are waiting for only one more athlete. Uwe Paschke from Germany is not far away.
All other athletes who still were in the race finished on Feb. 16th. For the times please check our results table.
It has been an extremely challenging race this year. Very cold, high humidity, fresh snow, "warm" with soft snow, wind blown trails, … you name it. So, congratulations to all athletes who were able to overcome all these challenges and arrive here in the city of the gold rush.