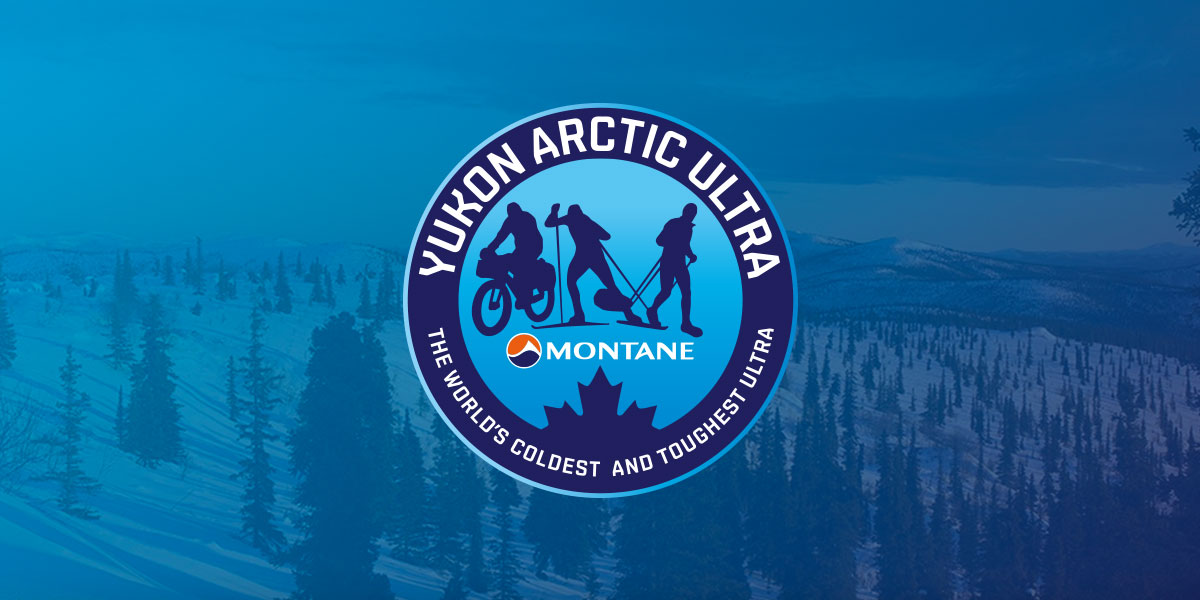 It is – 28 degrees C right now. Slowly warming up. Looks like it will be another incredibly sunny day. That should give all remaining athletes lots of energy.
Everyone is fine. Johnny is on his way to McCabe. Torben is in Carmacks. Brian is on his way to Carmacks. Robert, James, Stefan, Eliot and John are at Ken Lake. Tim is approaching Ken Lake and Bernard will check on him shortly.
Gabriela and Pietro, Ali and Linda left from Braeburn early. That's great because if they keep moving well they should make the 4 days and 12 hours cut-off in Carmacks.