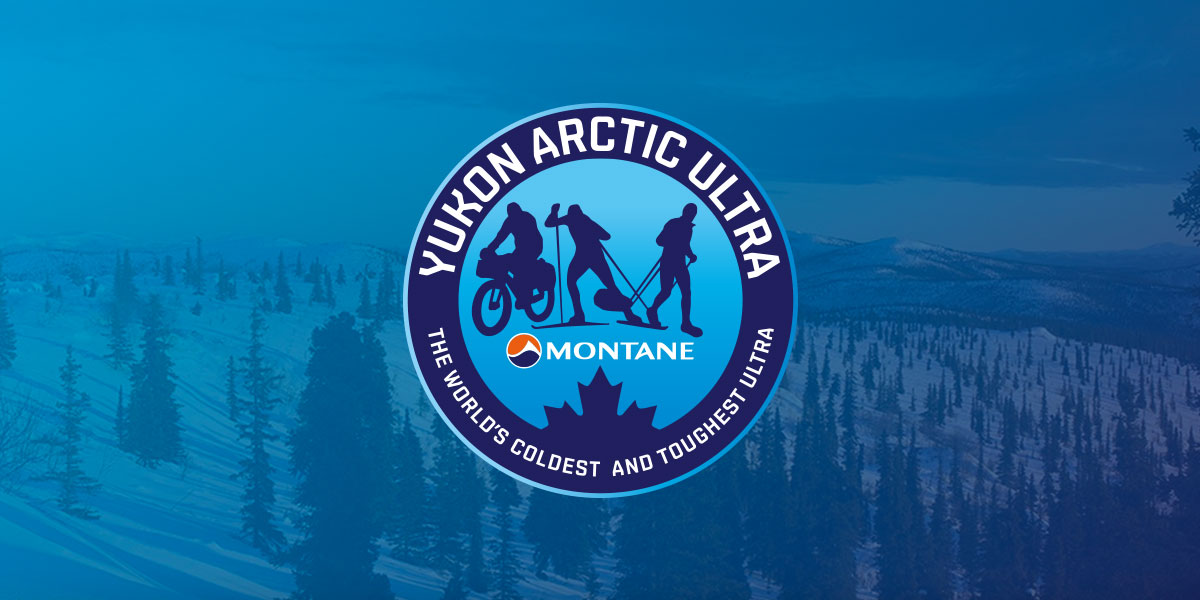 Fraserway RV from Whitehorse will help us with one of their great winter ready RVs for the crew again! They also have a special offer for friends & family of athletes who may be there to see you racing and meet up with you at checkpoints. The package includes:
Up to 5 nights (additional nights can be added – no problem, for $95/night)
C-Medium Motorhome
Preparation Fee
Convenience Kits
CDR (Collision deductible reducer = $750 deductible)
1,000 kilometers
Price for the package is $792 + tax. If you are interested please email me at info[a]thegreatoutdoors.de. I will forward you the contact details.
Changes to timings and locations
It is maybe a bit early and things can still change but if you want to check the pre-race schedule, it was just updated. I made some changes regarding timing and we have had to make changes regarding locations. Not all activities will be in the Coast High Country Inn Hotel this time. On some occasions we will be in the Cold Rush Inn which is a bit closer to the center, about a 5 minute walk from the Coast High Country Inn.