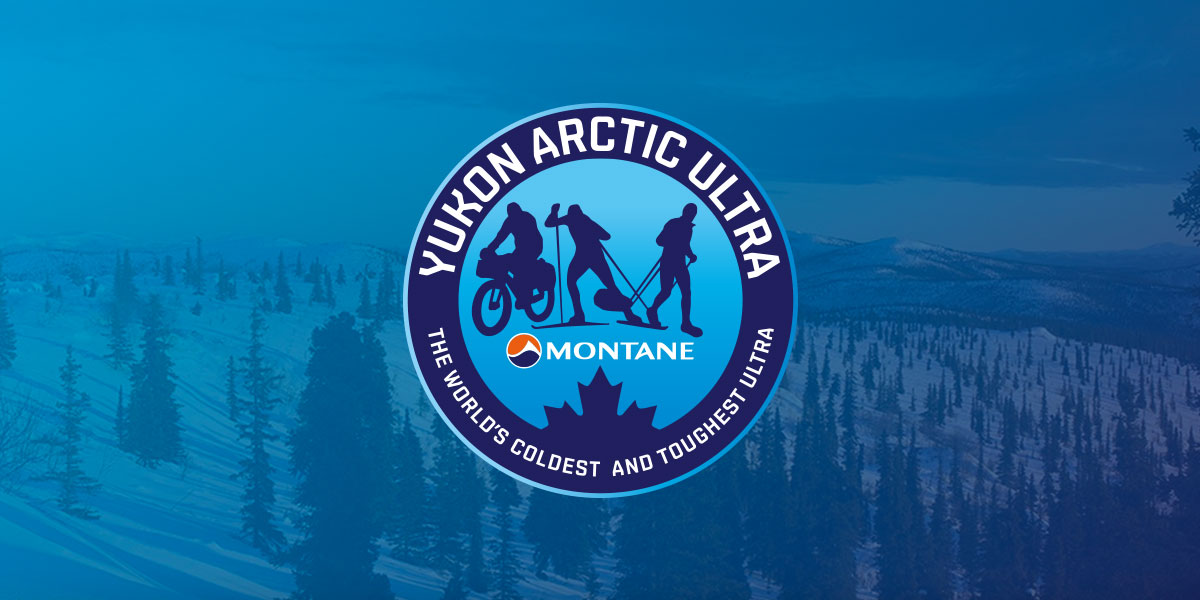 As you may have already seen on our "Welcome" page next year's start date has been confirmed. The YAU 2014 will take place from January 30th to February 7th. All those of you keen on signing up please email me and I will send you the Application & Waiver.
How and where do you get information about the YAU?
There are many things you can do to be up to date.
There is our website with our section.
You can read

Jessica Simon

's crime thriller "From Ice to Ashes" based on the Yukon Arctic Ultra – I think we are the only ultra race in the world which has ever been the setting for such a book. It's fun to read and you learn a bit about the race. I have 8 signed copies here if you want to order one (CAD 20.00 plus shipment). Otherwise, please try Amazon or similar.
Another must read book is

Mark Hines

book on the Yukon Arctic Ultra. If you search Mark's name on Amazon you will get to the book. This one is not fiction. It's a detailed story about how Mark has experienced the YAU and very informative.
You can watch Scott Gilmour's documentary of the YAU 2011 free of charge and online see right on our website or if you follow this link: http://vimeo.com/30287934
Join us on facebook to ask questions any time; see link on our website or go to: http://www.facebook.com/groups/40662499911/
And of course ask any questions any time via phone or email (see Contact details)