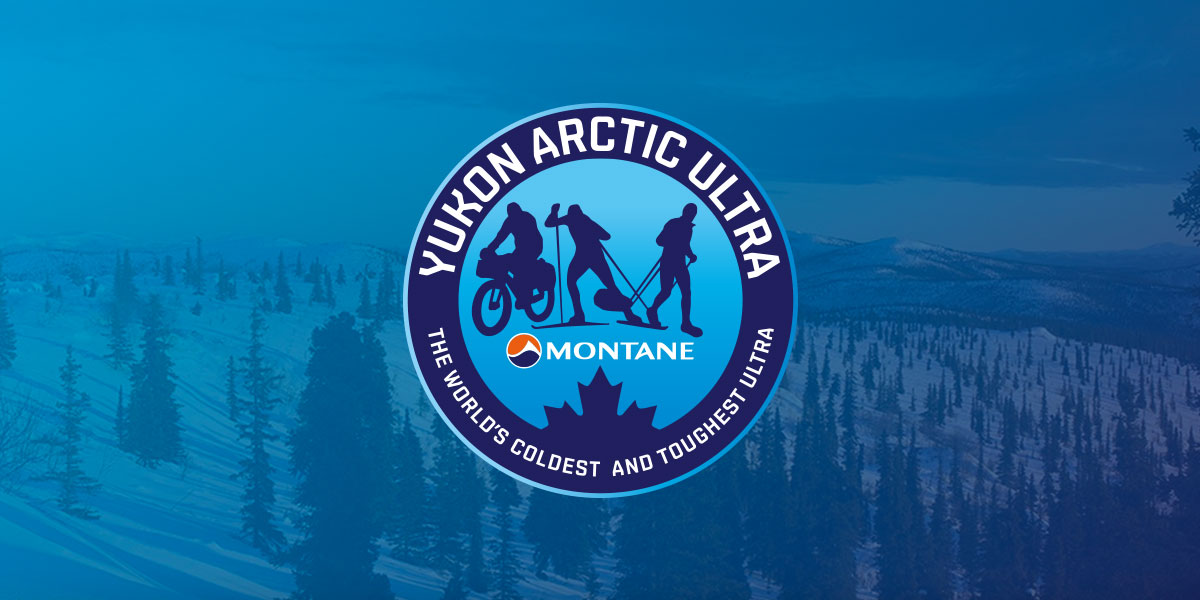 Gary and Josh checked on all athletes on the course just now. They are all doing good. Their SPOTs are working. So, you can follow them on their final stages to the finish line.
Eliot and John were the last ones arriving into Pelly Crossing this early morning. They were knackered but fine. Still making lots of jokes. Although I think when Diane treated John's bilsters there definitely was no smile to be seen. They alread left for the next checkpoint.
James and Robert are on their way to Pelly Farm. The rest in Pelly Crossing did them good. Robert's back seemed better and I am sure they will like the experience on the Pelly River today.
Brian Bell from Ireland was also feeling good and enjoyed to talk to the guides on the trail. He will have a great time on Pelly Farm. I hope he does not get too comfortable, though.
Mei who is our first participant from China and finished the 100 miles went on to volunteer afterwards. She did a wonderful job and now is on her way to Pelly Farm. On foot. As she wants to gain a bit more experience and hopefully come back in 2015 to do the 430 mile distance.
I will now bring Anais and Laure-Anne to Pelly Farm to help there with arriving athletes. Nic will come back to Pelly Crossing with me. On the way out we will see Torben and cheer him on. His friend and 300 mile winner Johnny and also Diane are there to congratulate him when he crosses the finish line.
Gabriela and Pietro from Italy who continue their race unranked are on the Pelly River now, too. They will get some beautiful footage for their video/TV project.
Temperature were very cold last night and continue to be cold. I would not be surprised if it got close to – 40 in some spots on the rivers and lakes. Still everybody is handling this challenge really well.