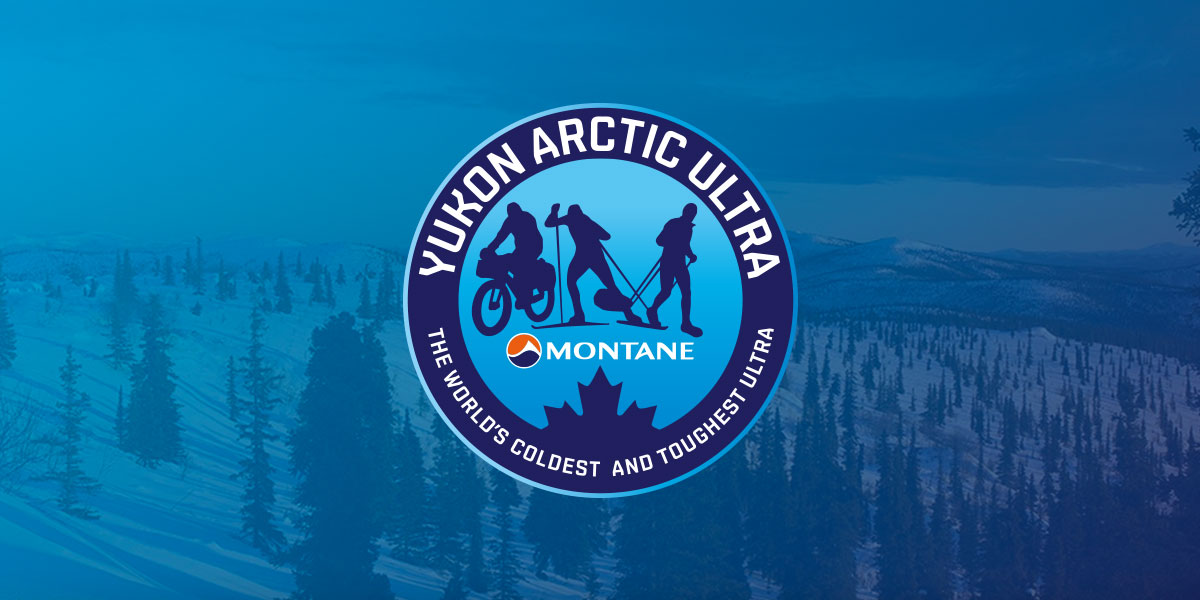 As some of you may have read on the Yukon Quest website, they have not yet made a final call as to whether the dog teams will start in Whitehorse or not. However, with the colder temperatures we are seeing now it is becoming more and more likely that both our races can start at Shipyard's Park in Whitehorse. Gary also went with his ski-doo from Whitehorse to the overland trail last weekend and made there safely. He did encounter areas with overflow and with the warm temperatures we have had, overflow may be seen more frequently than normal. Therefore, I recommend all athletes to have a clear strategy as to what you do if you end up getting wet. Always have a dry set of clothing, fire starters in several places and be cautious. If we get to an overflow first and there is a way around it, we will re-mark. The problem is that overflow is often unpredictable. It may be a problem for some athletes and perfectly fine some hours later – if it froze again.
I have no detailed updates on the situation on the rivers, yet. I hope with the fresh snow it will all become a bit smoother.
Another thing to keep in mind that there is always a chance for fresh snow. It will make moving more difficult and it may also make it challenging to find the trail until we get there again. If you are not sure where to go, I recommend waiting for other athletes or wait for trail crew. Do not push the help button on your SPOT! As it will mean to us you are lost of injured and your race is over. Obviously, not being able to move or being uncertain about the trail is very hard on one's nerves. But please be patient and keep in mind that nobody can do anything about the weather. If it does snow we will try hard to travel all the trails you are on asap.
If you do have snow shoes, take them along. Should the weather forecast not predict any snow you can still leave them at your hotel or deposit them in a drop bag further north.
Improving sleeping system
The weather change right now also is a reminder that we do get very cold temperatures. Therefore, make sure your sleeping system is up for the job. Keep in mind that the Extreme Temperature Rating on your sleeping bag is not really what matters for a good night's sleep. Only at temperatures around the comfort temperature range will you not be cold. Therefore, you should have a good sleeping mat, use a good liner and bivvy bag. Try to only sleep in places that protect you from the elements and do not rest in cold spots (rivers, lakes).