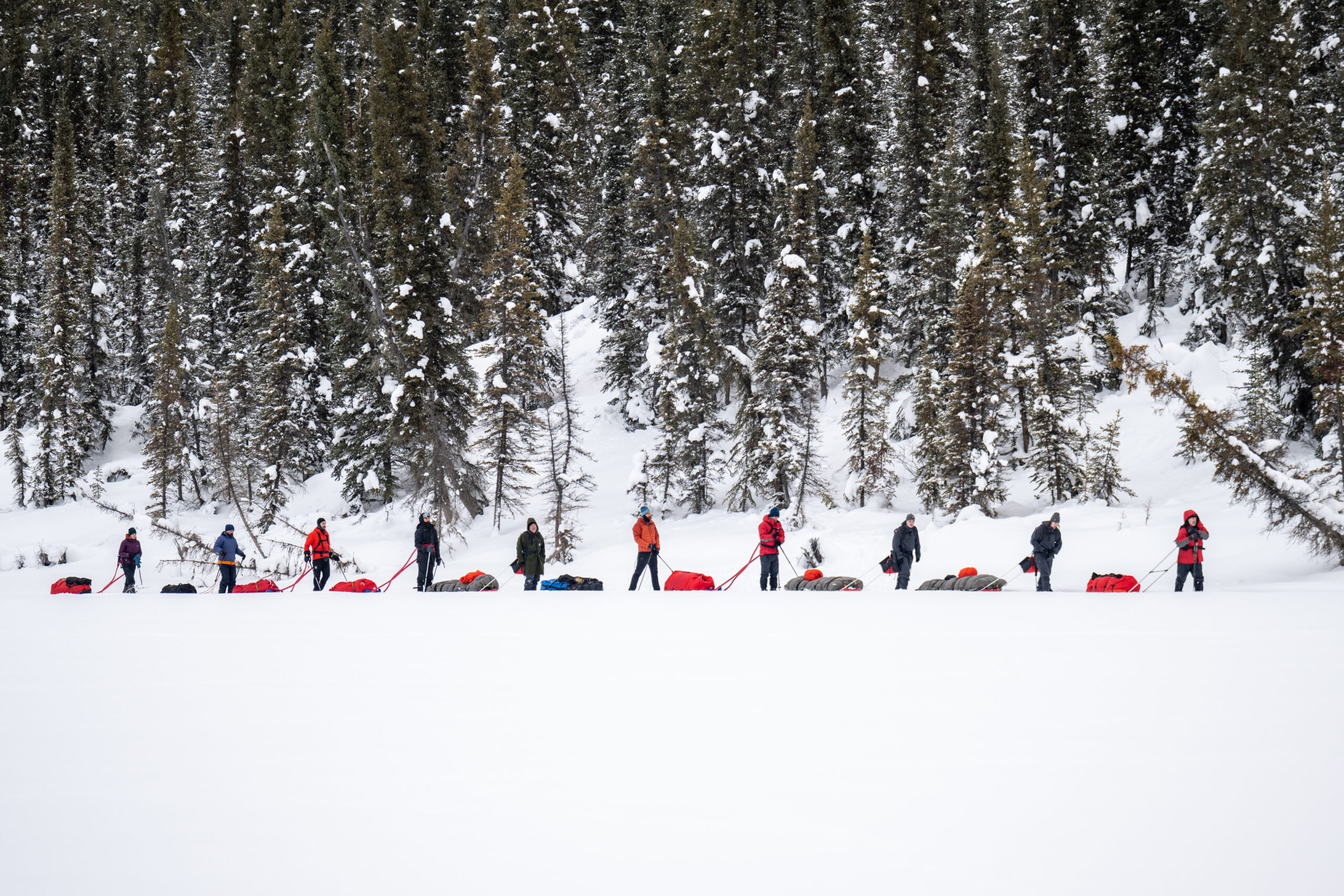 Copyright: MarkKellyPhotography.ca
Once again, in 2024 the official MYAU training course will be organised by Jessie Gladish and with MYAU veterans Gillian Smith and Marianne Heading and bushcraft expert Fabian Schmitz she has a great team helping her.
This course is mandatory for anyone who wants to either do the 100 or 300 mile race next year but is not experienced enough in all aspects of hiking, biking or skiing an ultra in such extreme winter conditions.
It's also an option to do the course one year and then come back and participate in the race the following winter. AND the course is open for people who actually don't have the MYAU as a goal, i.e. it's great for anybody interested in winter adventures – be it private tours or other winter ultras.
Feedback from course participants has always been excellent. Needless to say that Jessie, who now has finished the MYAU 430 mile race on foot, bike and ski has got a real wealth of experience.
The course information is now updated on our website. If you want to book it or ask questions, please get in touch with Jessie.