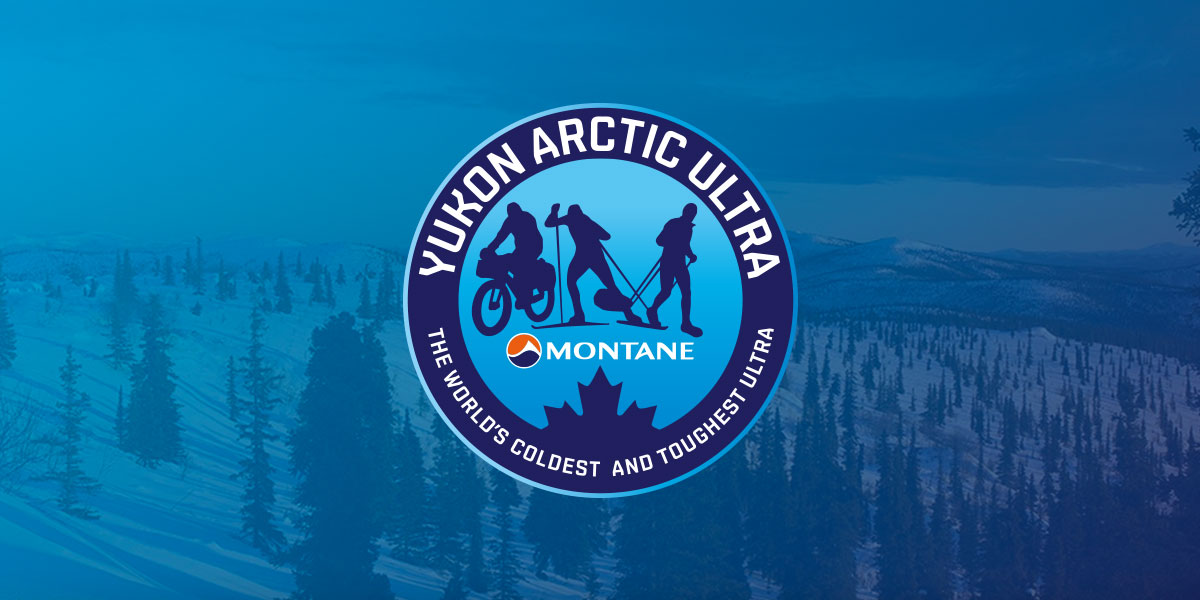 Temperatures are now at – 30 ° C. However, so far all athletes seem to cope well. Ali did get a bit of a scare yesterday on the way to Ken Lake. He thought he went past the CP, back tracked, got cold fingers and then his stove did not work. It all worked out in the end but he sure won't forget that. Because of the Carmacks time limit and not having Linda there with him, Ali decided to scratch.
I brought Linda, Ali, Jorgen, Tim and Stefan back to Whitehorse and drove up to Carmacks again.
Everybody who still had been here is now on the way to McCabe or already arrived there. The only two athletes who had not made it to Carmacks were Gabriela and Pietro from Italy. Unfortunately, they came 1 hour and 20 minutes late. It is tempting to say, "forget about the time limit and just go".  The problem is it would be unfair to all athletes who had to stop their race because of it in the past. And the time limit is there for a reason. It helps to prevent the field spreading out so much that we can't really support everyone. Furthermore, we have found that athletes who arrive after the time limit have a very hard time to reach the 300 mile finish within the 8 days.
In the meantime Johnny left Pelly Crossing and Torben arrived in Pelly Crossing. Still the same problems of shin splints but going strong anyway. Brian Bell arrived at McCabe and so did Robert Hodges and James Binks. All doing fine.
John and Eliot are about half way to McCabe. They had a good rest at Carmacks. That helps dealing with the very cold temperatures.