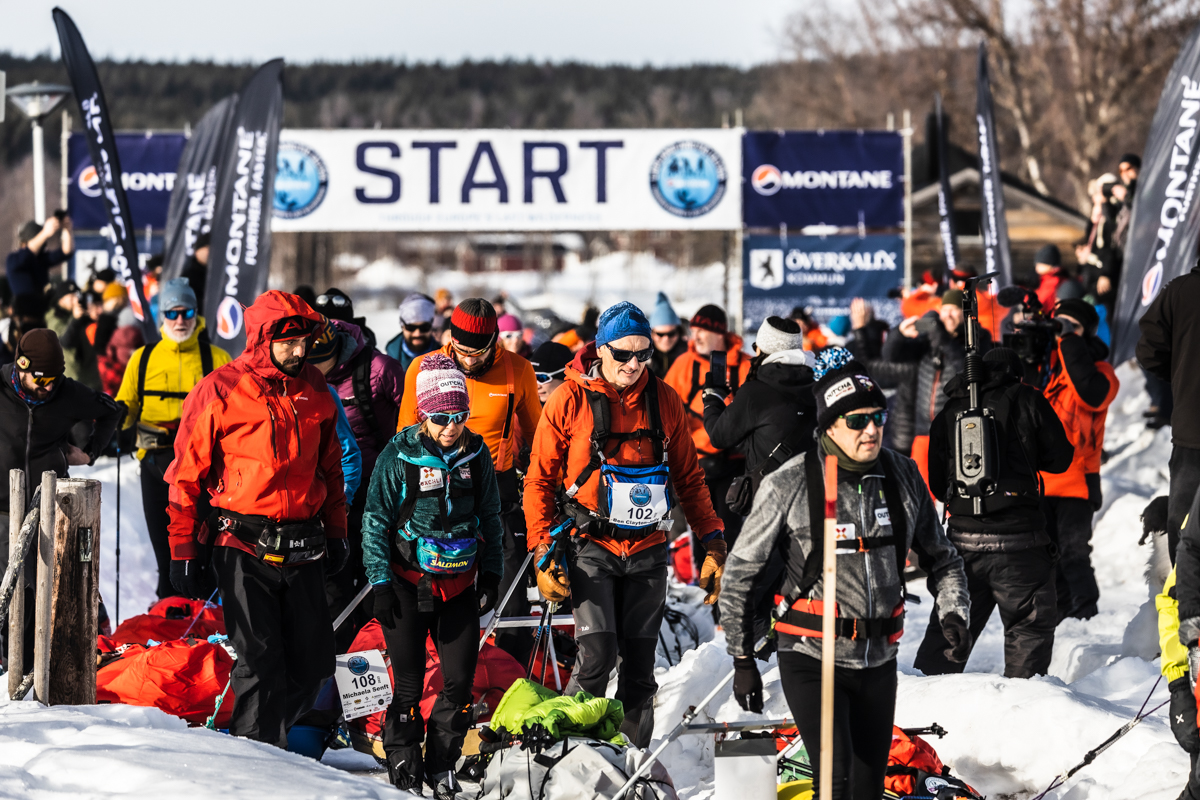 Copyright: Linnéa Isaksson @Follow The Sun Photography
I have been getting a lot of messages about the MYAU dates for 2023. So far, I do not have the answer. It depends a lot on when the Yukon Quest will start and if they will go back to the original 1,000 mile format. Hopefully, they decide next week.
In the meantime, I hope you enjoy our documentary from the very first Montane Lapland Arctic Ultra which was released yesterday 🙂
Happy Easter everyone!