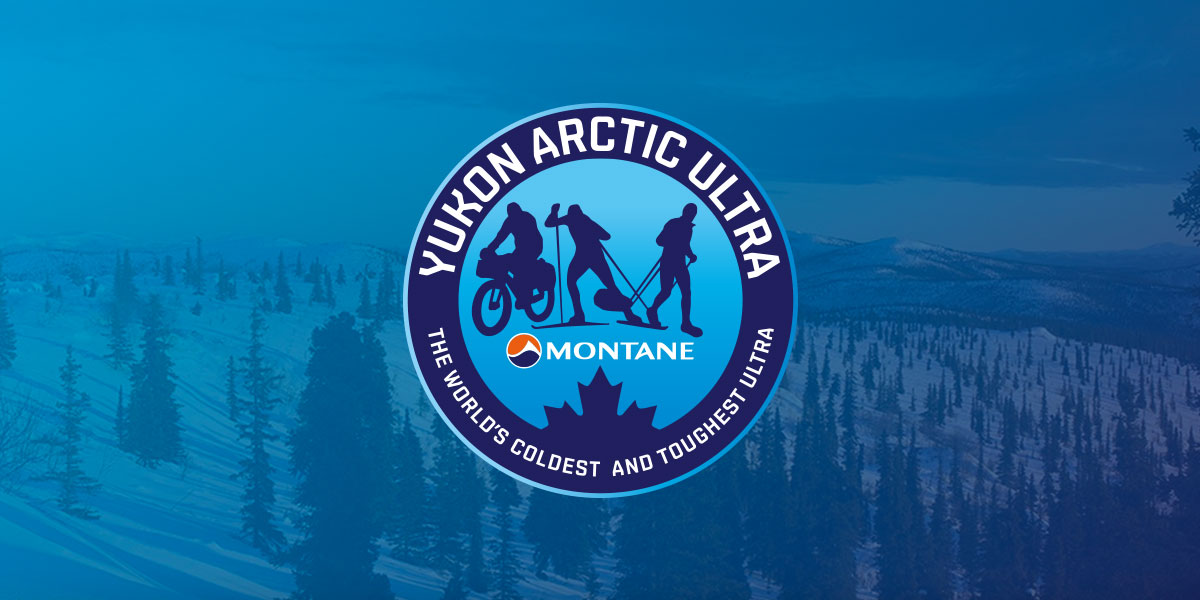 Dr. Mathias Steinach will be back to conduct a study among MYAU athletes for the third time. He will study the effects the race has got on 430 mile runners and he is looking for participants. He already came for research in 2013 and 2105. In 2017 he will be back to get more data.
Mathias works for the renown Center for Space Medicine and Extreme Environments Berlin which is part of the University there. Athletes who participate not only help understand better what extreme environments do to us humans in general. They will of course also gain very interesting insight on how our race affects their body. The study so far has gone really well. Mathias found a way to get all the data necessary without interfering with the race rhythm of the participants.
Mathias will once again co-operate with Robert H. Coker from the Institute of Arctic Biology at the University of Alaska Fairbanks (UAF). Robert H. Coker, PhD is an Associate Professor at UAF and has over 17 years of experience studying the regulation of metabolism during exercise under a variety of different physiological scenarios.
They are looking for 8 to 10 athletes who would like to be part of this. So, if you are interested, please send me a quick email (info@thegreatoutdoors.de) and I will get you in touch with Mathias. He can then provide you with a full outline of the study and answer any questions you may have.