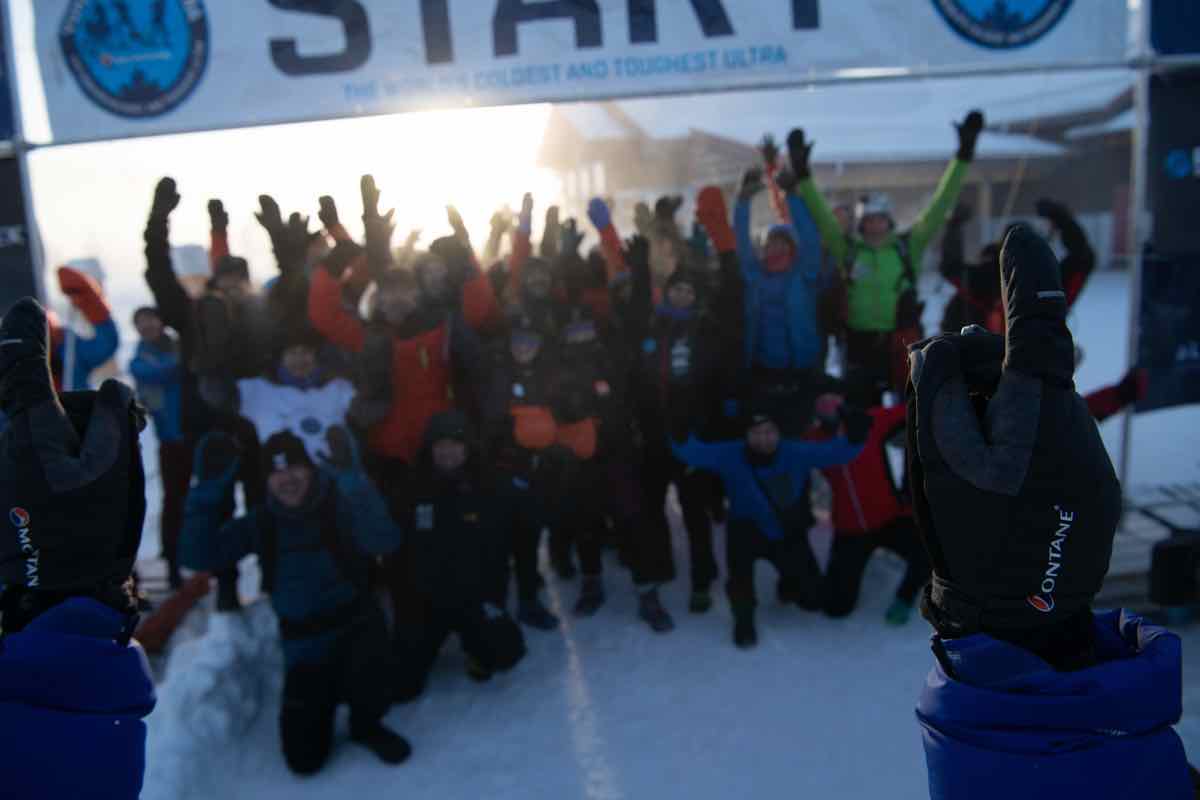 Copyright: MarkKellyPhotography.ca
The Yukon Quest now confirmed their start date and location for 2022. Based on this announcement we are able to set the dates for the Montane Yukon Arctic Ultra 2022, too. We will start on February 3rd at Shipyard's Park in Whitehorse. The Quest will take off in Fairbanks and this means – as always when this is the case – that our maximum distance is 300 miles to Pelly Crossing. So, we will offer a marathon, 100 and 300 mile race. The next 430 mile race with a finish in Dawson City will take place in 2023.
There is obviously still a chance that even next winter Covid-19 will somehow impact the MYAU. We will continuously monitor the situation and stay in touch with the regional authorities.
Applications should be possible from next week. Anybody interested, please get in touch and you will receive the paperwork as soon as it is ready.