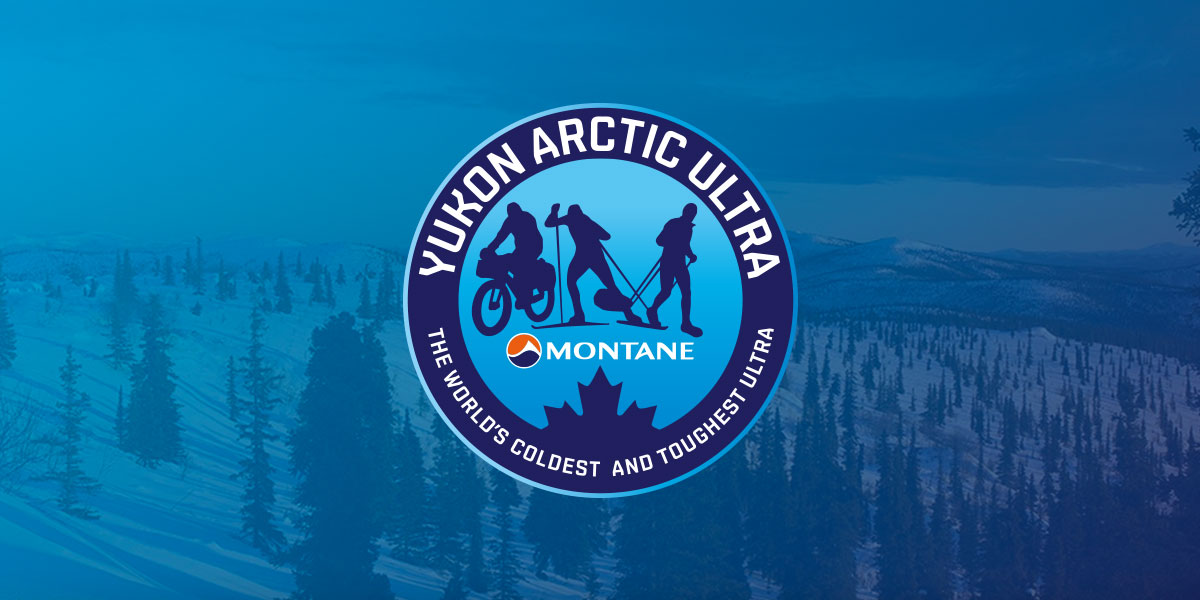 Mathieu Bonnier from France reached the Dawson City finish line at 18:55 yesterday. He ranks 1st in the xc-ski division. Overall he is the 7th athlete to finish the 430 miles this year. Congratulations!
We are now waiting for David and Niclas from Sweden. Next is the German Bernhard. But it will be a while before he gets here. Julie Pritchards (UK) and Jessie Thomson-Gladish (Canada) are on the move, too. Julie is unranked as we let her skip one stage (from Pelly Crossing to Pelly Farm). Unfortunately, she had been sick for two days and had to slow down a lot. Otherwise, I am sure she would have been just fine. In any case, she is a lot better now and enjoying her time out there.
Last on the trail is Sean Brown who is English but has been living in the US for some years now. It is Sean's third attempt at the 430 miles. He is suffering from sore feet but if he manages to keep a normal speed he should make it. And that would be really awesome!