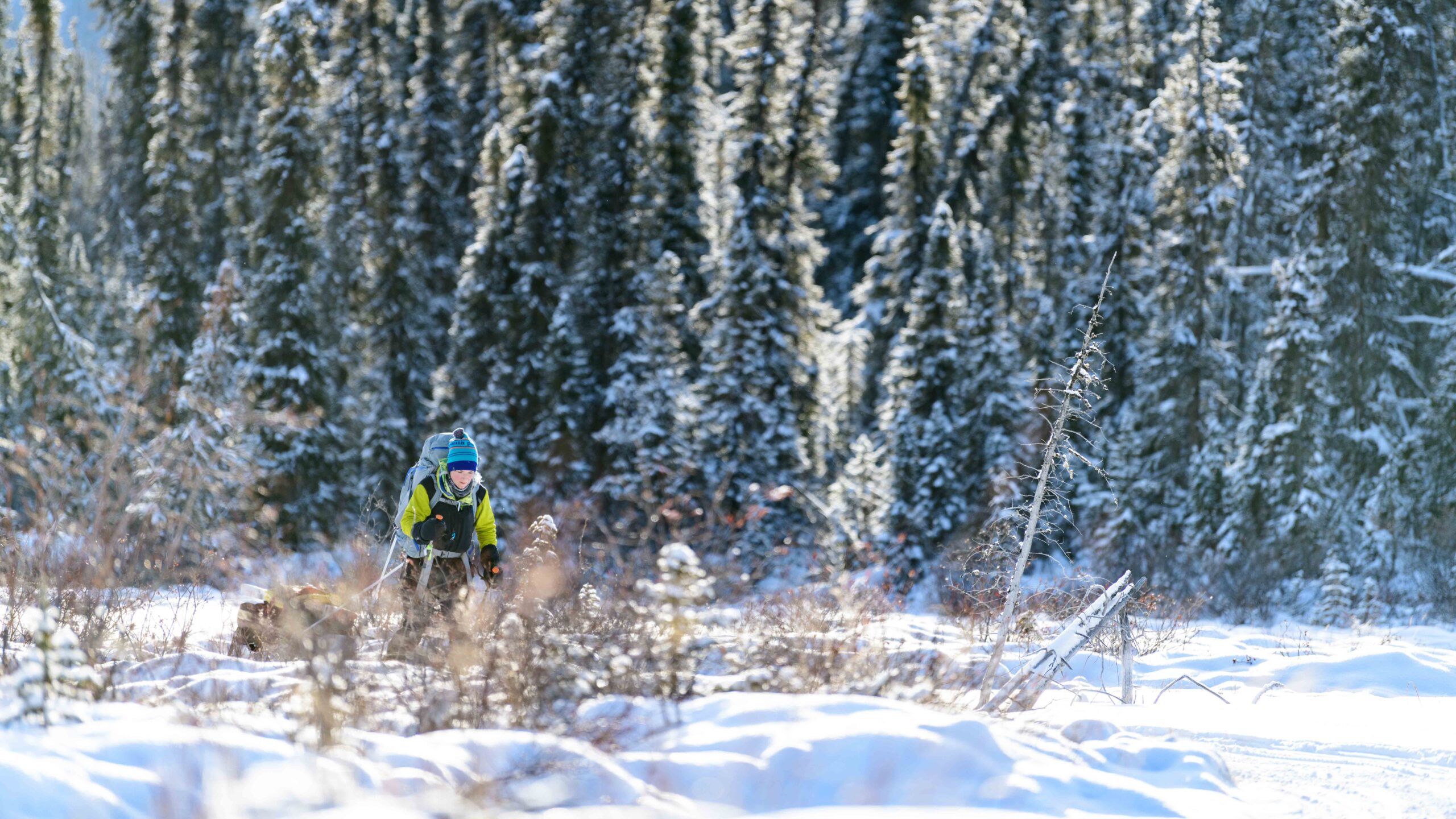 Copyright: MarkKellyPhotography.ca
There are many reasons why the Shelley Spirit of the Yukon Award 2023 goes to Jessie Gladish. The most important one is the fact that Jessie has always been keen on helping others. She did not hesitate one second when the decision had to be made about who could take the lead organising future training courses after Shelley passed away. She likes to see others do well, succeed and enjoy the adventure. Not only does Jessie care about others before the race. She always keeps the safety of others in her mind during the race. On more than one occasion Jessie, as an athlete in the MYAU, slowed down and stopped to help fellow participants and/or to make sure they are okay.
Then there is Jessie's positive attitude. Yes, she has had very emotional moments on the trail, like most athletes. When she did the MYAU 2019 she said herself that she had been very tempted to burn her skis on a couple of occasions. In 2022 I was with her when massive overflows really messed up our race and tough decisions had to be made on the final stretch from Overland Parking to Takhini Bridge. It was not easy. However, it did not matter what nature or the MYAU threw at her Jessie always kept her positive attitude, pushed through difficulties and came out the other end with her big smile. It's also legendary how she always arrived at the finish line looking like she just started.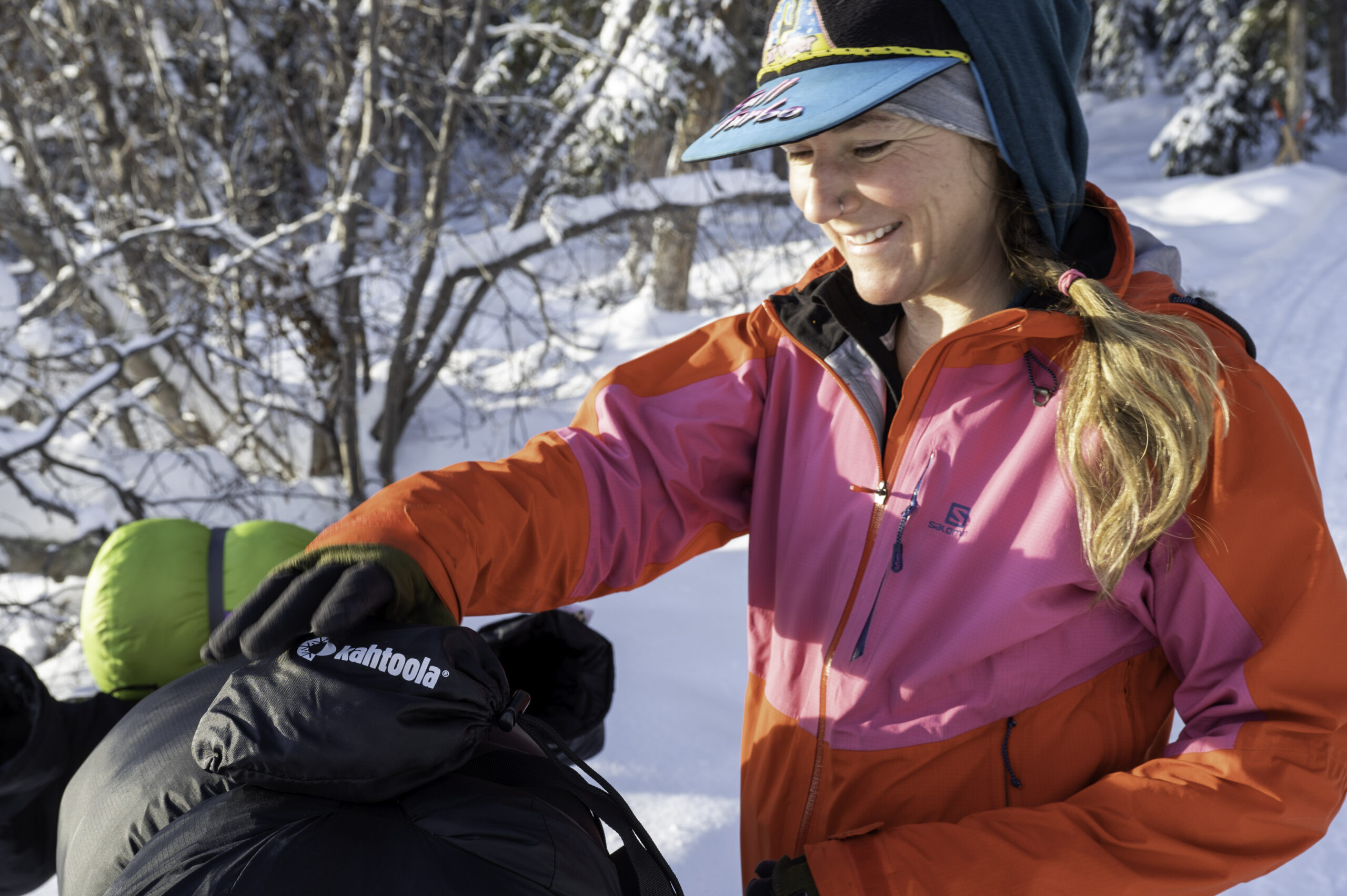 Copyright: MarkKellyPhotography.ca
Last but not least, it needs to be said that Jessie is the second participant and first female athlete to have done the MYAU 430 mile race in all three disciplines – foot, ski and fatbike. That's not why she is getting the Shelley Spirit of the Yukon Award 2023 but it's obviously an amazing achievement that needs to be mentioned. It's also amazing that every single time Jessie competed, she finished:
2015 (430 miles/foot)
2016 (300 miles/foot)
2017 (430 miles/foot)
2019 (430 miles/ski)
2022 (300 miles/fatbike)
2023 (430 miles/fatbike)
Jessie will continue organising the MYAU training course and she intends to also be part of the crew during the race. Who knows, maybe we will also see her participate again one of those years. It will certainly be very interesting to see what else she will do when it comes to racing ultras.
So, I hope would will all agree with me that Jessie Gladish really deserves this award. Like Shelley, she shows us all what the Spirit of the Yukon means. We are all very proud of you, Jessie. And I am sure that Shelley, who is watching us from up there somewhere, approves and has got a big smile on her face.
Congratulations!