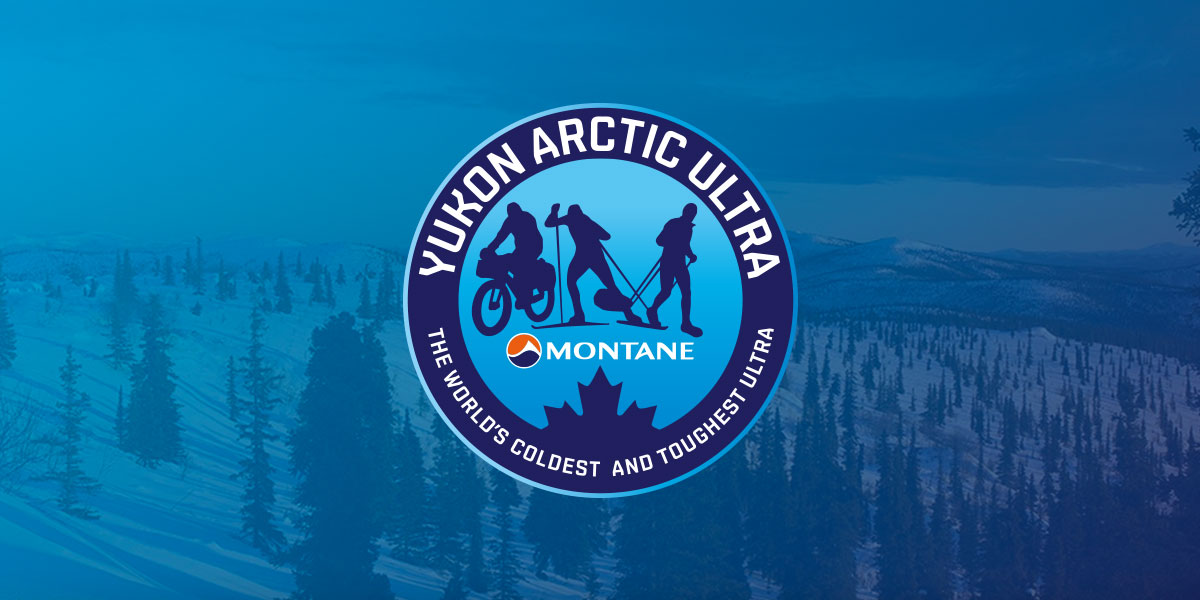 As every year, once we close the checkpoint at Braeburn Lodge and are set up in Carmacks, McCabe and Pelly Crossing, things start to be a bit calmer. Time for an in between report.
We have seen more cases of frostbite this year than we expected. No serious cases but even minor frostbite is not a nice thing to have. And it does mean that the athlete concerned can't continue. The guide crew also noticed that it "felt colder than in other years". It seems to be a problem of relatively high humidity. We have had colder races and seen less problems. This year the air feels different and the cold is a lot more dangerous. However, not only frostbite has been the cause of frustration. Some athletes had stomach issues, hip and back pain, bad blisters, sore feet, muscular problems, etc. I guess a lot of these are "normal" issues that come with doing long distance races. Very frustrating of course. Many of those who did have to leave the trail early have already said they would come back and give it another try. The entire crew is looking forward to seeing you all again!
Right now the worst seems over. Although, as I write these lines, it is snowing. Which causes a new set of challenges if it stays that way. Fresh snow makes for a soft trail and it slows the participants right down. So, fingers crossed that it does not keep snowing.
As always it is great to see how some athletes just seem to take it all with a smile. No matter how cold or how long the distance between checkpoints, they make jokes and have a fun time even if the going gets tough. Amongst these are Jin Cao, Marcelo Vanzuita, Bernhard Hasenbalg, Jan Francke and the list goes on. James Binks  really impressed us today. He was storming down the trail. And like Pat Cooke-Rogers, he gets better every day. Pat actually had to come back to the Carmacks checkpoint 3 times today because of problems with her bike. But she never lost her temper.
Enrico, the machine, Ghidoni is suffering a bit this year. No doubt he also misses his friend Hanno Heiss with whom he had planned to go all the way to Dawson. When leaving Carmacks last night Enrico actually forgot to pack his down jacket. That would normally not happen to him. It was then brought to him with the crew that checked the trail. And it may not make a difference but the rules dictate a 12 hour time penalty for leaving behind mandatory gear.
Every single one of the athletes still in the race looks really strong. That goes also for the ones who may be a bit further back. Since they all made the Carmacks cut-off, the chances for them to get to their finish lines are very, very good.