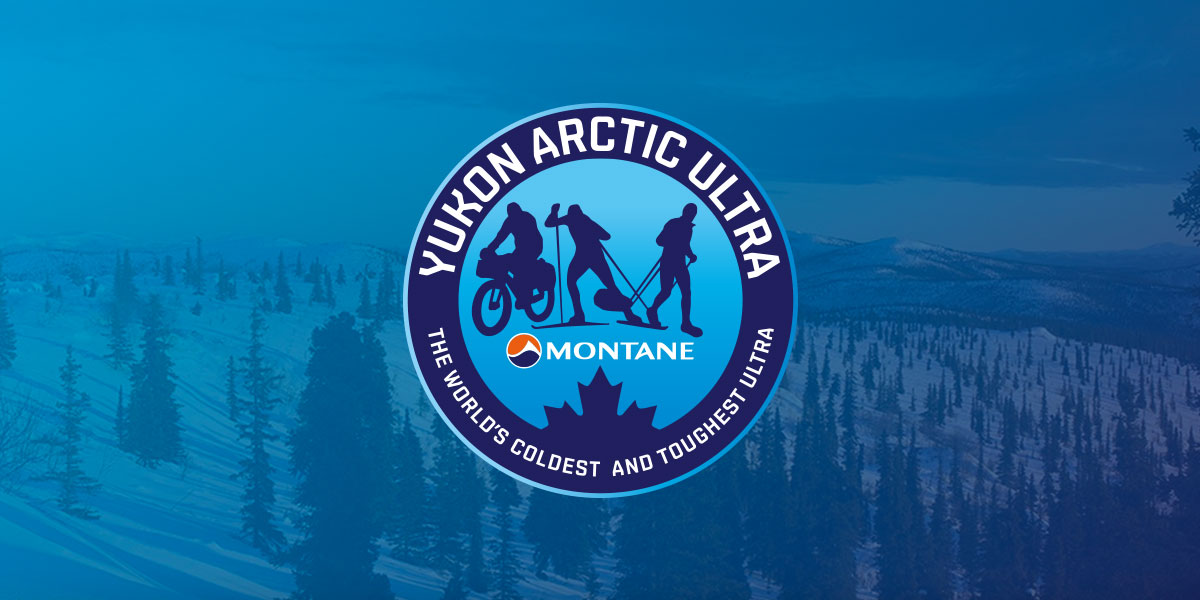 Bernhard Hasenbald from Germany crossed the Dawson City finish line late afternoon yesterday to take 1st place in our 430 mile race. Congratulations Bernhard!
Enrico Ghidoni is currently in second place (and first in foot category) and has left Indian River. Due to a 12 hour time penalty for leaving behind mandatory gear at a checkpoint, Enrico may end up placing 3rd as Simon Reed from England is not too far behind.
James Binks had to scratch this morning just after Pelly Farm due to problems with his achilles. All other 430 miles are going strong and hopefully all of them will reach the finish line by February 18th, 10:30 AM at the latest.