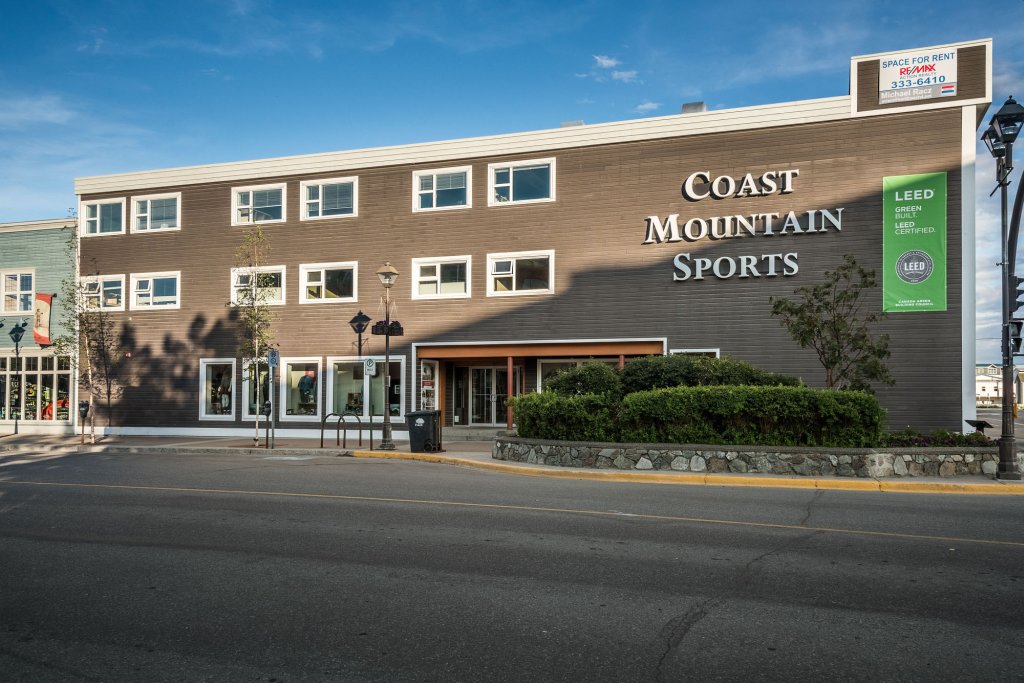 Once again Cost Mountain Sports will be available for MYAU athletes to fill their fuel bottles. If you are signed up for our 2022 race just come to Coast Mountain Sports between January 27th and February 2nd, bring your empty fuel bottles (max. 2) and they will fill these up for you. Athletes who rented a stove will get 2 empty fuel bottles with their stove kit. After the race you can bring unused fuel back to Coast Mountain Sports again.
Coast Mountain Sports will also offer you the service to reserve any gear that you would like to purchase with them. One item that is always in high demand are Neos Overshoes. Apart from that, they have of course pretty much anything you would need for an extreme cold weather adventure. For enquiries and purchases/reservations, please email Corina Zumer at czumer@tsgyukon.com.
As you may know already, the outdoor industry, like many other industries, is facing problems with stock and logistics. In other words, some products may not be available or only available in lower numbers than normal. Therefore, if you know what you want to buy locally, please email Corina as soon as possible. Due to the shortages Coast Mountain Sports will also ask for pre-payment. Once you email Corina, she will let you know how payment is done.