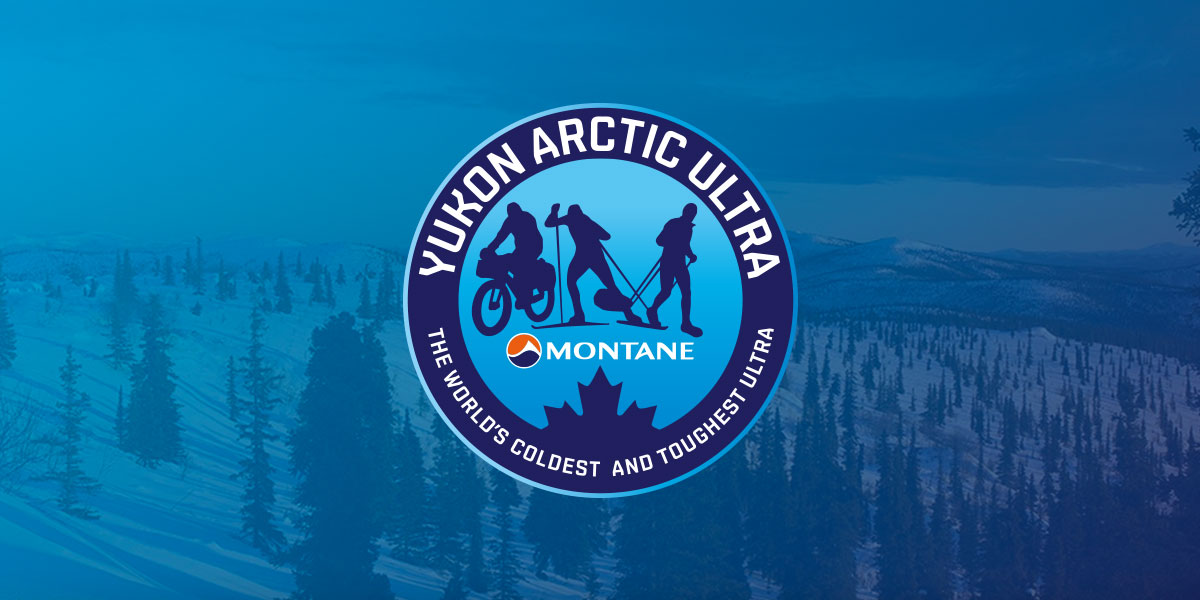 Quite a few athletes have already arrived. And almost all of their luggage, too. At least last night when i was at the airport to welcome eveyone. More athletes are on their way and I keep my fingers crossed, all goes well for them, too.
We were complaining about the warm temperatures not too long ago. Well, now it's definitely changed. – 30 degrees Celsius during daytime in Whitehorse is quite interesting. And it looks like it is going to stay like that until Sunday and then possibly warm up a little bit.
The first day and night of the race will be a very big challenge, though. As a matter of fact, already our training course which could see temperatures down to – 40 will be a very intense test. Anybody with the wrong equipment will immediately feel it. But that's what the training course is for. To learn the right lesson when there is still time to make some changes.
For the race a daytime low of – 30 puts us into what we call an "alert" status. If the trail crew agrees it will not mean that we change the race course. But we may do certain things that we normally would not do. Mind you, it's still a bit early but just so you get an idea what this could mean, I will give you a quick idea:
Frostbite checks for all athletes at Takhini Bridge. And please remember that frostbite means, the respective athlete has to stop racing! No discussions.
Frostbite checks at Rivendell Farm. Anybody arriving and looking very sweaty, complaining about the cold, giving us the feeling they are not in full control, will have to stop for some hours and show us they can handle the situation (whilst staying outside at all times).
Kit checks – and we would mainly focus on things like: means to cut wood and start a wood fire, stove, down jacket, back-up clothing.
Possibly we ask people to travel in teams.
Also, you all need to be aware that if you push the help button that night and it is – 40 degrees or colder, we will only come looking the next morning. The problem is machinery. So, we will assume you want to stop racing but you have the means to get through the night by building a wood fire, getting something hot to drink and staying in your sleeping bag.
Last but not least, and I have said this before, when we check the sleeping systems before the race and the bags show weak loft, we will NOT accept it. I know it is a big pain because if you need to buy a new bag it is an enormous expenditure. But letting you leave with a bag that will have you freezing at – 20 when we already know it is going to be – 40 would simply be irresponsible.
Starting at Shipyard's Park
By now I can also confirm that our race will start at Shipyard's Park. Everything looks good for the timing, too. So, it will be 10:30 AM on February 8th, we plan to make the countdown.
We will likely offer to bring the sleds over to the start area again. I will confirm this once I know for sure and let you know at the trail briefing.
At Shipyard's Park there is a building open for us in case standing around waiting outside means you are getting cold.