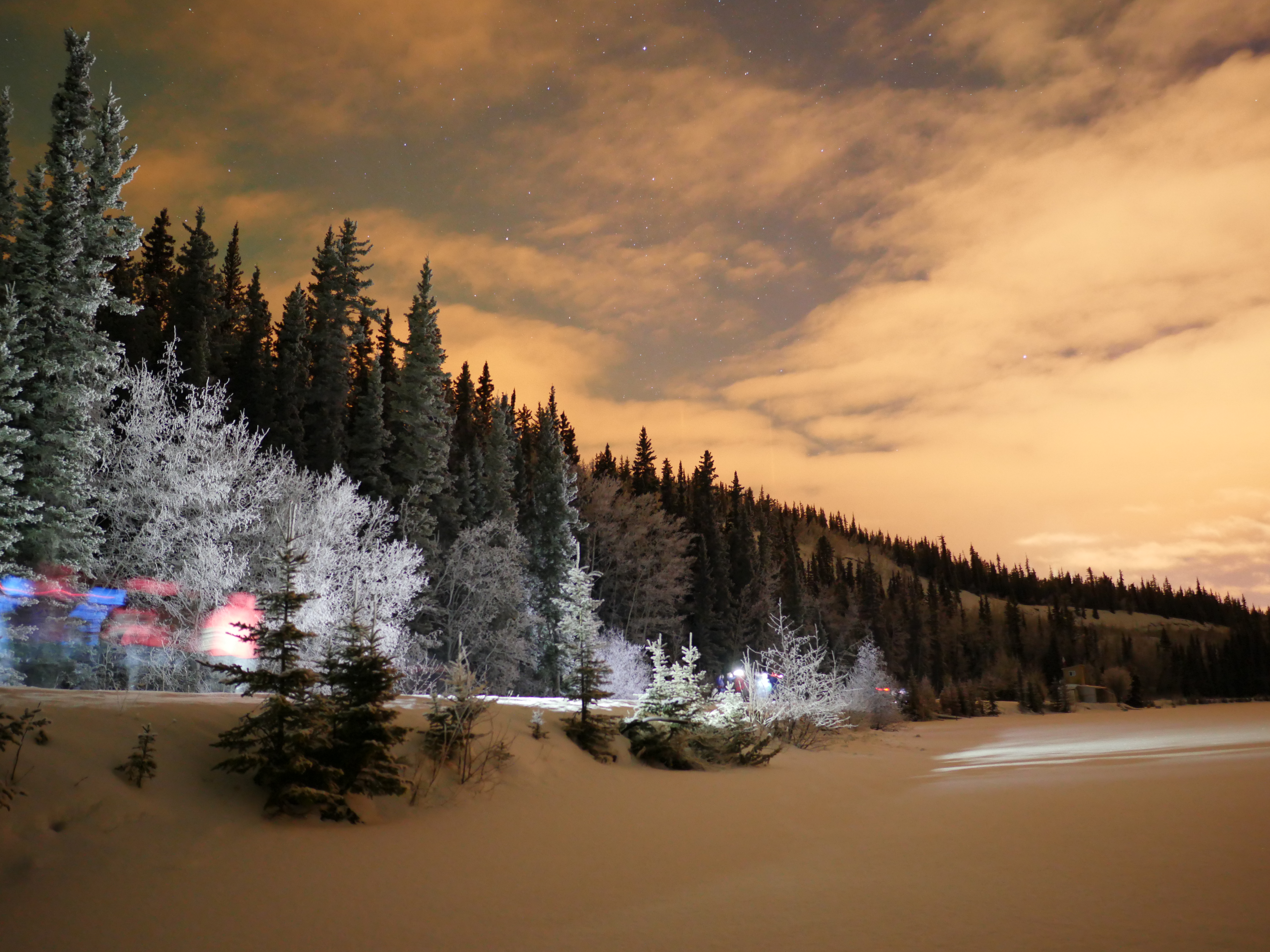 Copyright: derekcrowe.photo
Athletes without extreme cold weather experience have to participate in a winter training course. One option for such a course is with friends of the MYAU in the Yukon and just before the race. The information on the course that Shelley Gellatly offers together with her friends Jessie Gladish, Gillian Smith and Marianne Heading has now been updated.
For 2022 this course is re-designed. Most of the parts that normally would have taken part indoors in the Yukon will now be dealt with in the months leading up to the race and via online meeting. The outdoor part of the course that involves, among other things, testing and working with gear still takes place in Whitehorse, from January 29th to 31st. Another change is that the course consists of several modules. Athletes who need to take the course also must participate in all modules. Those athletes who do not need to take a course can book modules if they want to. For all information please check out the section on Training Courses.
Stewart and Jo Stirling have not had a chance to plan for 2022, yet. When they have news I will let you all know.