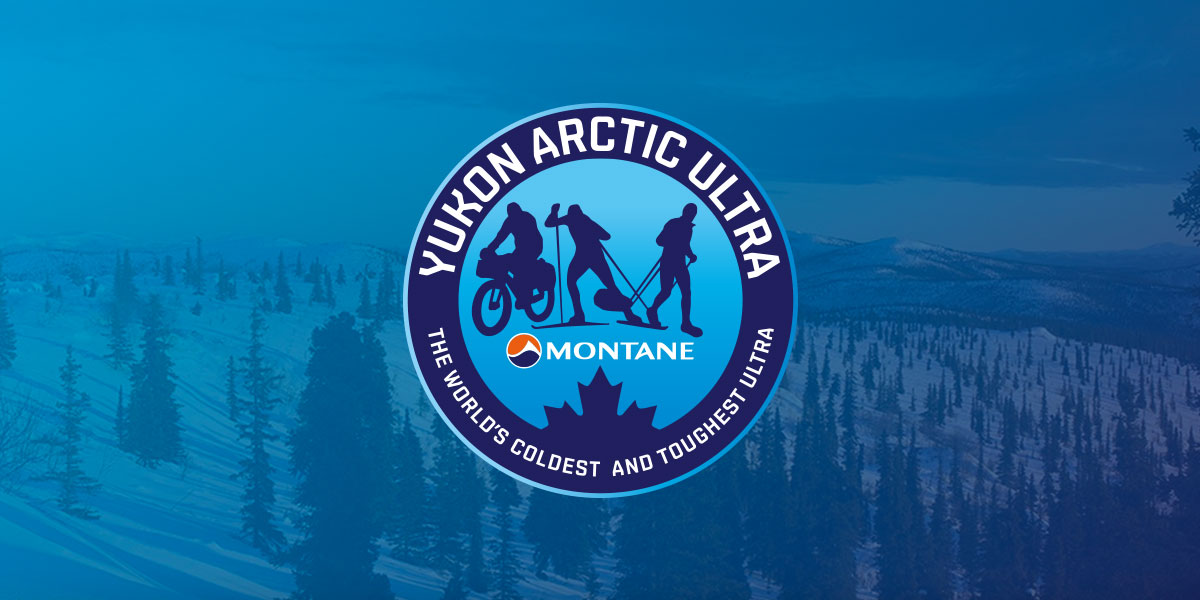 I updated the pre-race schedule. You will now already see what rooms at the Coast High Country Inn we use for handing out stuff, etc.
Important news for all marathon participants is that we will have a separate briefing for you! This will be on January 31st from 16:00 to 17:00, i.e. just before the banquet dinner. During that time marathoners can also take care of remaining paperwork and picking up the race bibb. That way locals do not have to come to the hotel twice. I hope this makes things easier for you. Any marathoners who do already want to get some paperwork out of the way before can (but don't have to) do that on January 30th from 11:00 to 15:00.
For the full details please check the Race Info section.